New beginnings come in different shapes and sizes—no one's journey is the same. Perhaps you have just graduated college, and are about to dip your toe into what we call the "real world." Maybe you're about to move into a new apartment with friends or a significant other. Or maybe a bundle of joy has just entered the world, and you're about to take on a brand new role in life. No matter what the milestone may be, it has brought you here. And we're here to assure you—although new beginnings can be scary, don't forget how exciting and full of possibility they are!
We here at Cstudio Home are in the midst of a new beginning as well, so we can level with you. Working for our parent brand, The Company Store, we were inspired to take the ideals and values they held so dear a step further and express our own unique style to share with you. We are now faced with the challenge of growing a new brand to its fullest potential. Standing at the starting line is definitely intimidating, but we are ready to embrace all the opportunities that come with this new beginning.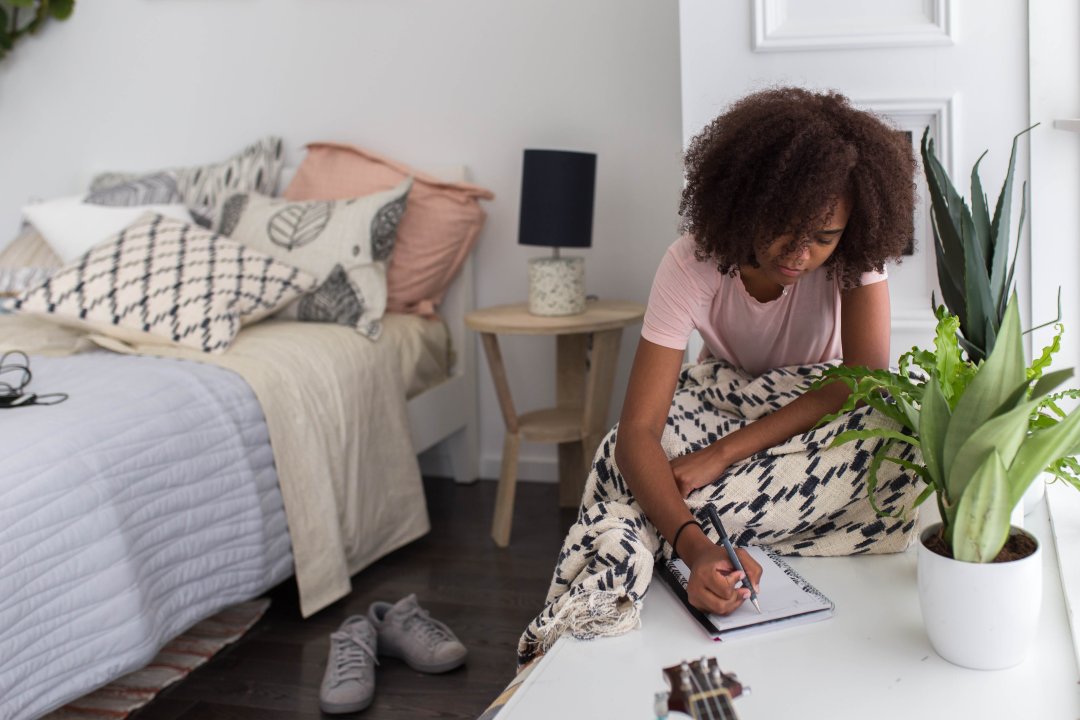 One of those opportunities being to connect with you! Whatever has brought you to this fresh start, we want to be here and grow through this new journey with you. If we've learned anything so far, it's fall down seven times, stand up eight. We're here to make sure you've got style and comfort to break your fall. And of course, help you rest for when you get back up again.
When embarking on a new journey, don't doubt the importance of expressing yourself. You are now looking at a blank canvas. This is an opportunity to be whatever you want—let your space be a reflection of that. Here at Cstudio Home, we are dedicated to providing designs that fit every unique personality out there. Whether you have a minimalist, bohemian, or energetic style pallet, we've got something to match for you.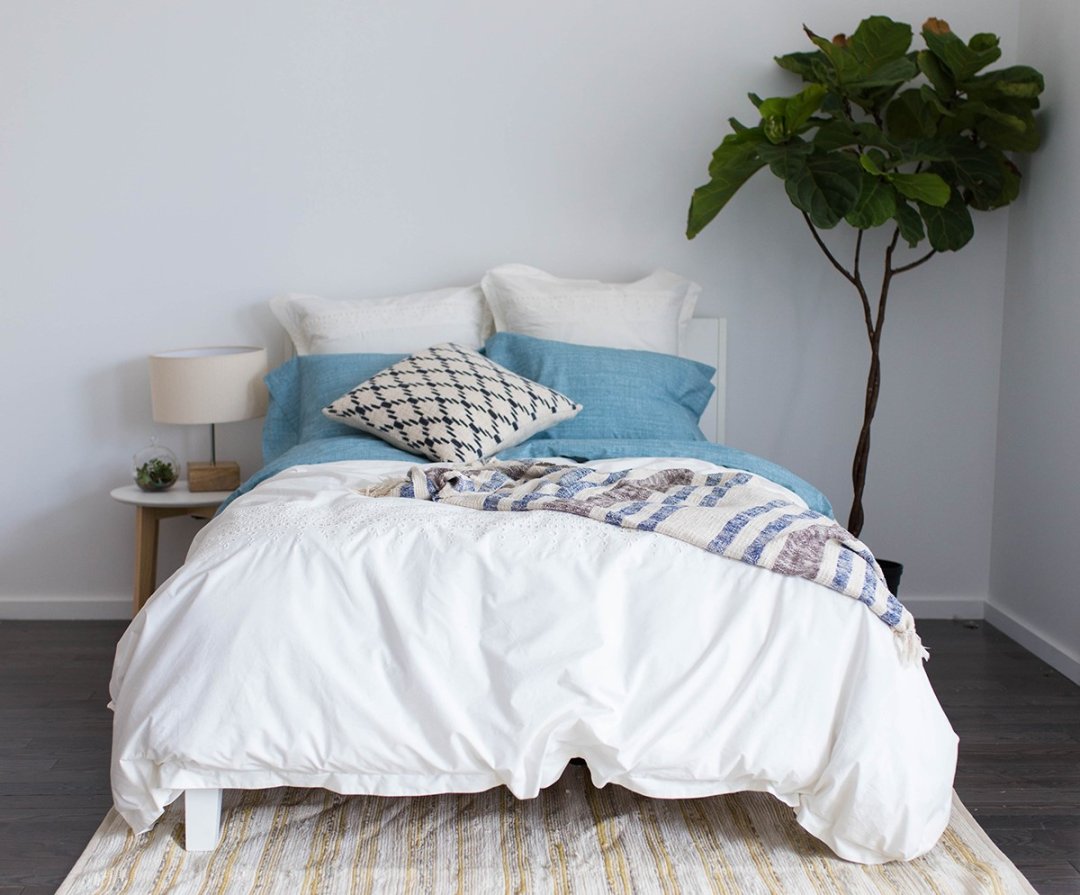 For the Minimalist
If you hate a noisy-looking room, and enjoy clean, crisp colors, you'd probably agree with us when we say less is more. Cstudio Home offers the impossible: patterned sheets that are versatile basics. Looking just like solids, our canvas, marble, and on point bedding collections are sure to help you achieve the simplistic look you are striving for.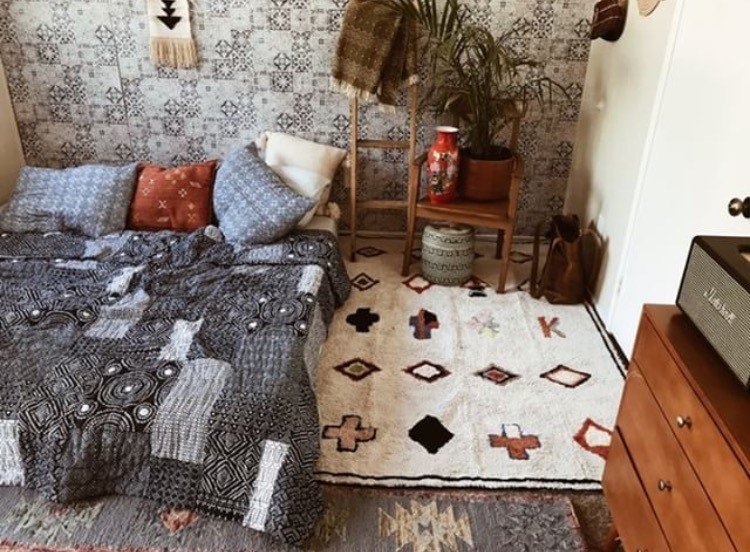 For the Bohemian
If boho patterns and mixed colors is what inspires you, don't hold back! We haven't forgotten the free spirits when cultivating our designs. Our Indigo Bay Quilt along with other bohemian styles we offer may be the perfect fit for you.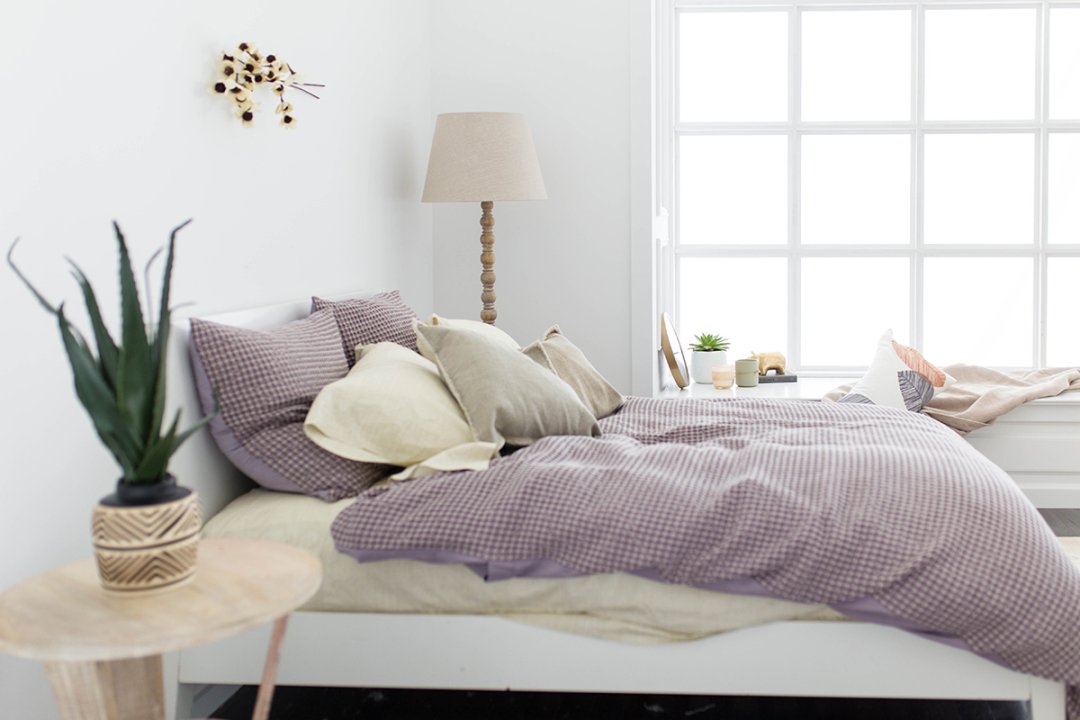 For the Contemporary
If you're looking for timeless, sleek graphic designs, we've got you covered. Our Husk Organic Duvet brings fashion into the bedroom, while keeping contemporary style at heart.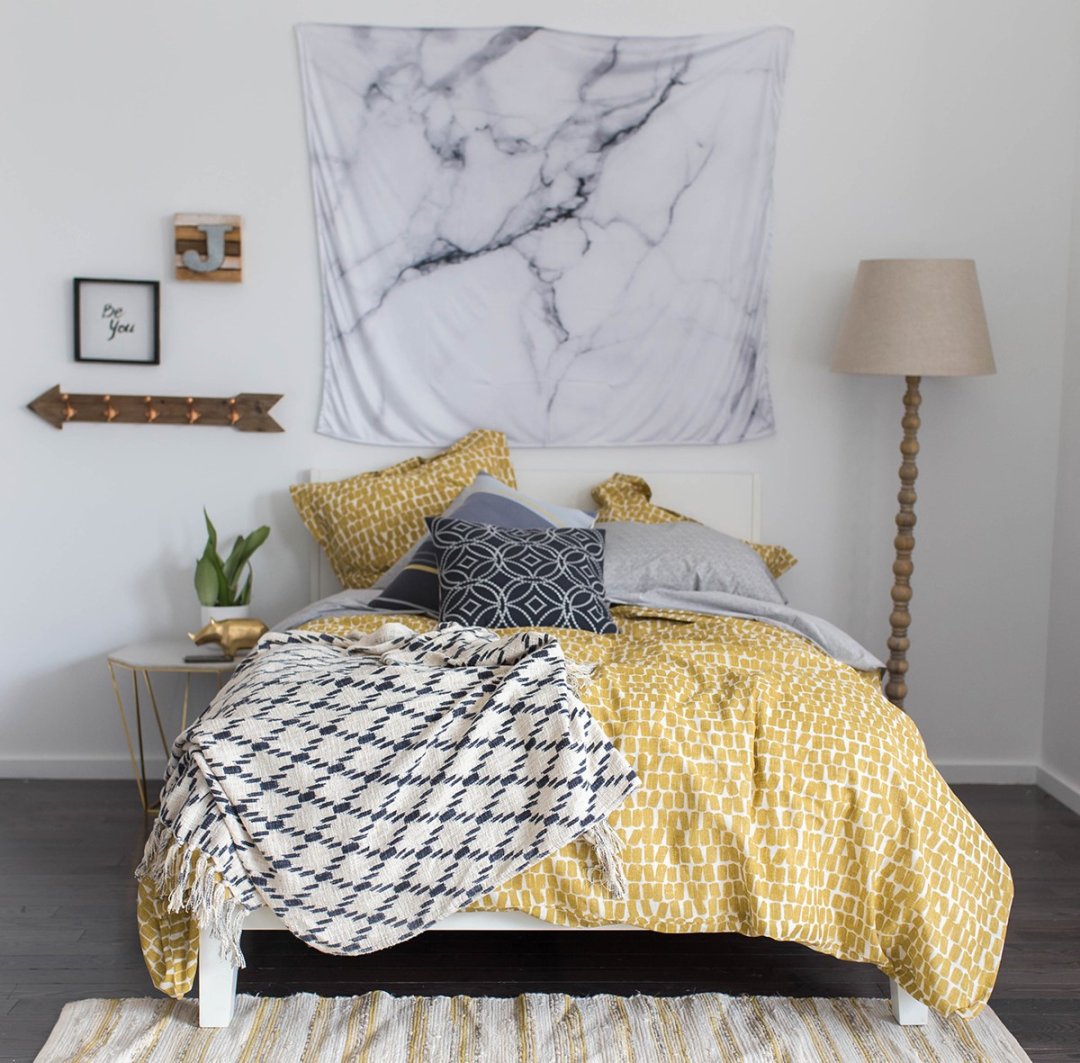 For the Adventurer
If you need to be in a room full of life to reach your fullest potential every day, you're probably looking for bold colors and chilling designs, both of which we have to offer. Have fun with your space—after all, it's where you start and end every day.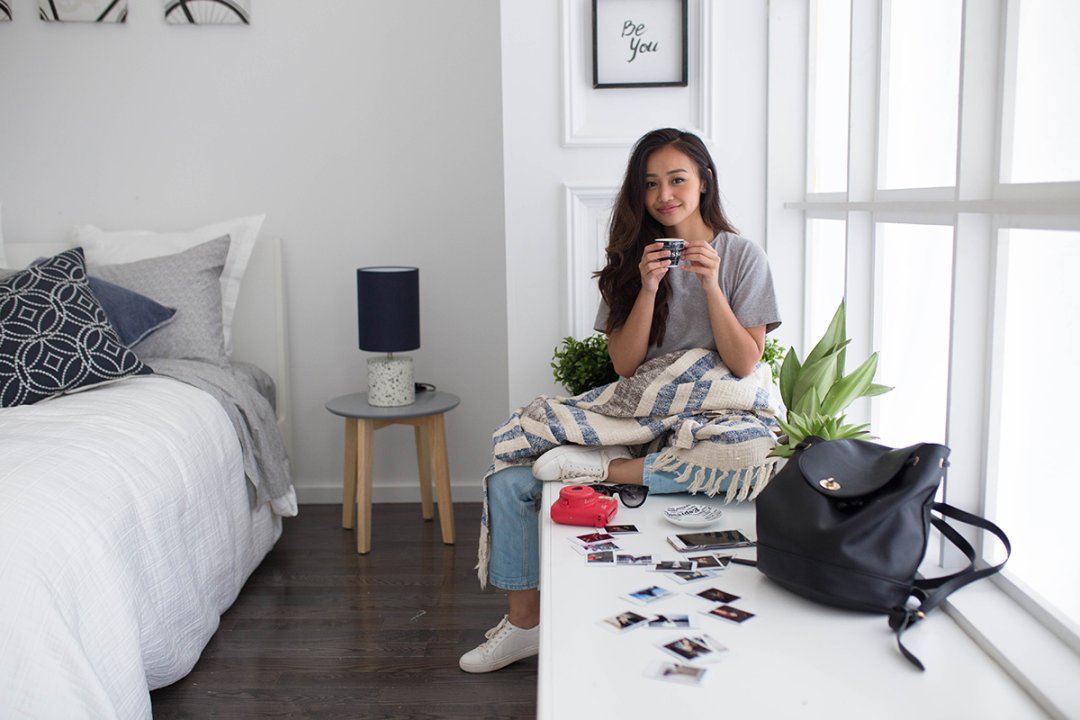 Whatever your style may be, having your décor reflect your personality when starting something new in life is beneficial and can help keep you grounded. There may be moments when you feel a little lost and will forget where you started—your décor can serve as a reminder of what your vision is to help you stay on track. People thrive in environments that speak to them, so cultivate your space with energy that matches yours!
What's brought you to your new beginning, and how are you going to embrace it in your home style? Subscribe to our blog & follow us on the gram (@cstudiohome) for more tips and insights on all the different types of new beginnings that may come in your life, and how you can match your room to it!