Your space's color palette is the core of your décor. It is the foundation that guides you to the right pieces to make your room come to life! For some, deciding what direction to take your color palette is not always the easiest process, but it doesn't have to be as difficult as you imagine. There are so many ways to tackle the project; it can even be fun. Read on for some helpful tips and tricks for creating the perfect color palette for your space.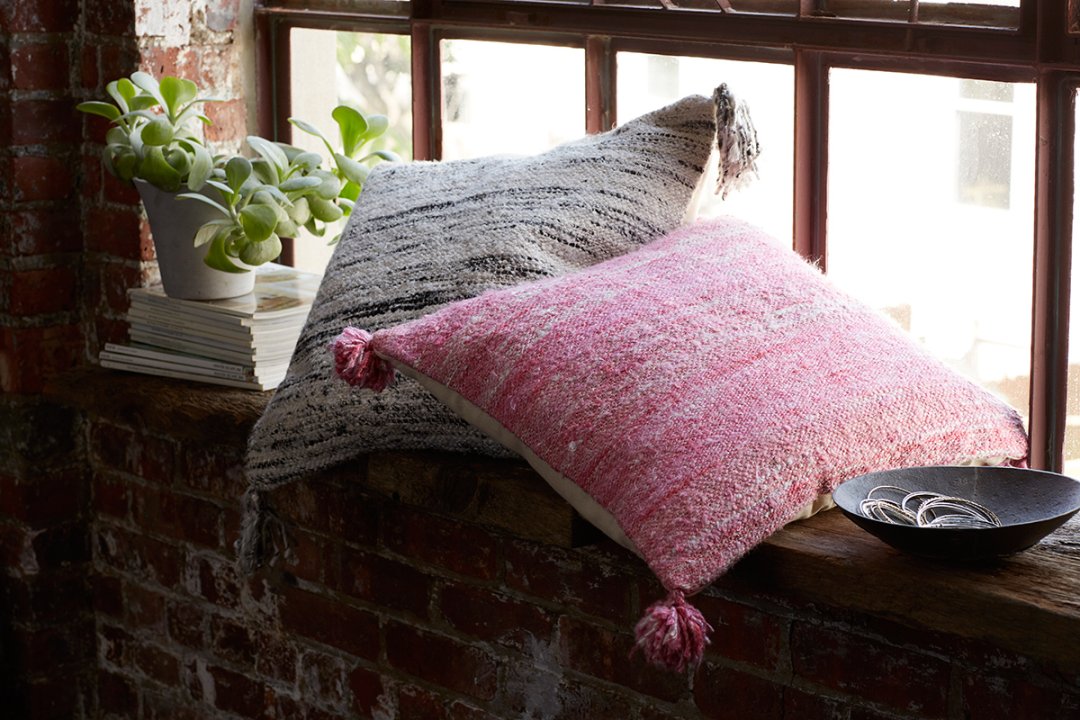 Work with what you have
Already have a signature piece you want to include in your room? Center your color palette on the main hue from that piece, whether it's a rug, statement art, or even a bold pillow! It's a great place to start.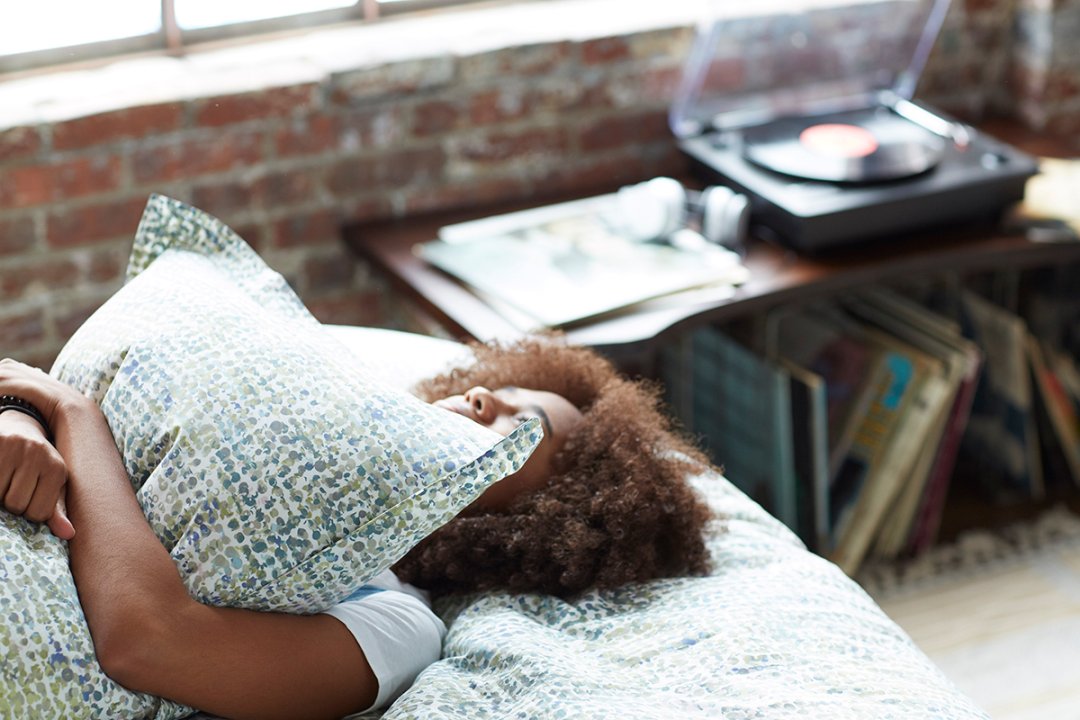 Be Strategic
There are some methods to help guide you to the right color palette. Designer Mark McCauley recommends decorating from dark to light, vertically. Have your darker colors for the floor, medium for the walls, and light for the ceiling. If you want to take a different approach, use the 60-30-10 rule. As McCauley explains, this is when 60%of your room is your dominant hue (usually the walls), 30%is your secondary hue (furniture), and the remaining 10%are accent colors.
"Any interior space replicates the outside world. The exterior environment is generally darker below our feet (the earth itself), medium-valued as you look straight ahead (buildings/trees) and lighter skyward." – Mark McCauley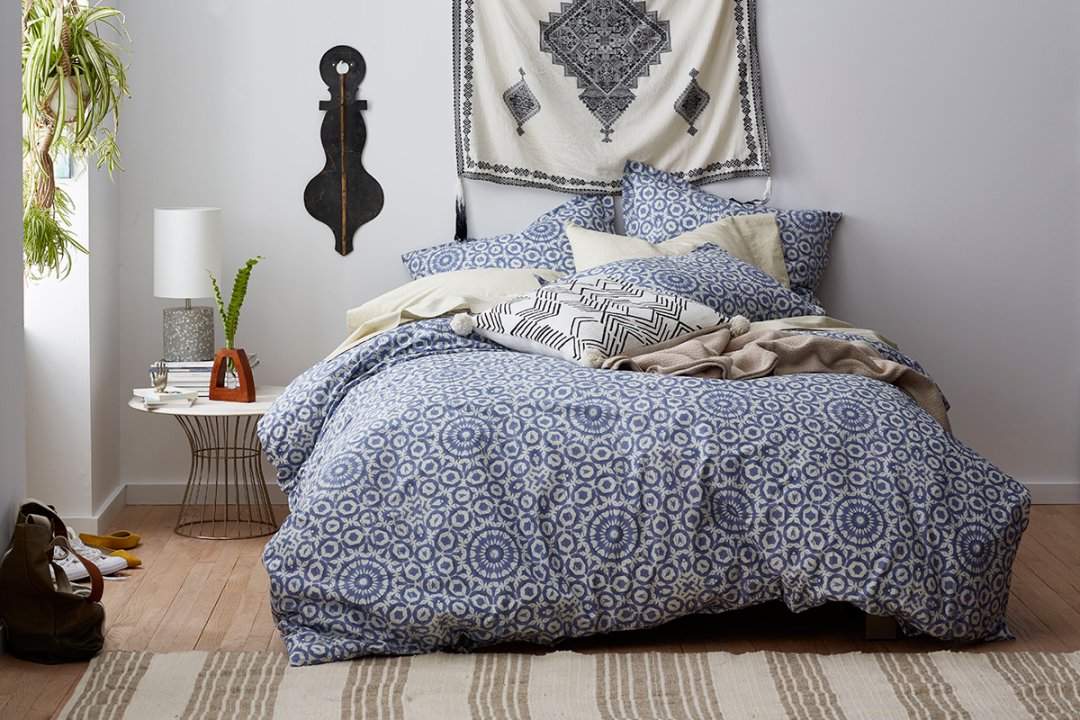 What do you want your color palette to achieve?
Do you have an idea of the energy you want your room to evoke? This will help you land on a main color. For example, if you want a peaceful space, a calming color like blue would be a good option. If you're looking for an energetic space, try something bold, like red. Once you come to a decision, you can use the color wheel to guide you on the rest of your colors. According to HGTV, generally, colors next to each other on the color wheel provoke the same feelings, pairing well together.
Adapt to your layout
Sometimes the space you live in limits how far you can take your décor. If you have a small space, choosing a color palette may be more of a challenge. No worries though, there is always a way! Apartment Therapy has some great recommendations for colors that work best in small spaces. Stick to calming hues like creams, light blues, and grays. These colors will create the illusion of an airy space, instead of one where the walls feel like they're caving in on you.
Bottom line: there is a method for everyone! Color palettes keep your room together like glue, so when creating the perfect one for your space, don't forget to stay true to your individuality and style.
SOURCE
https://www.hgtv.com/design/decorating/color/how-to-choose-a-color-scheme-pictures
https://www.apartmenttherapy.com/paint-colors-for-small-bedrooms-256231
https://www.bhg.com/decorating/color/schemes/how-to-pick-a-color-scheme/?slideId=a905d18e-d48b-4395-b64e-029c19e326b5