Spring is finally here!  So, is your new attitude because everyone's much happier during the warmer months. You know that's right! Being able to step outside during your lunch break and relax on a bench with invigorating sun rays hitting your face, makes all the difference in how we feel about our life, a.k.a adulting.
Our Cstudio Home in-house designers have sprung into spring with fresh solid, textured, and patterned bedding made to bring out your personal bedroom style and make you feel amazing throughout your "grown and on your own" journey. Here are four spring mood boards that represent four innovating personality types. Be sure to let us know in the comments below which personality type is the closest to your own!
The Visionary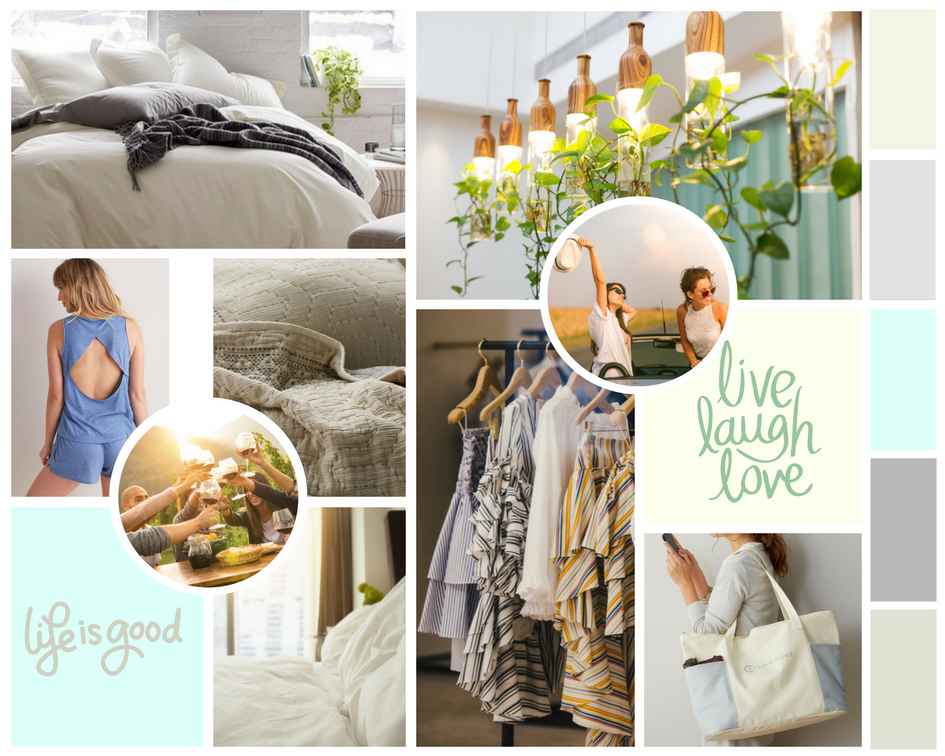 The Caregiver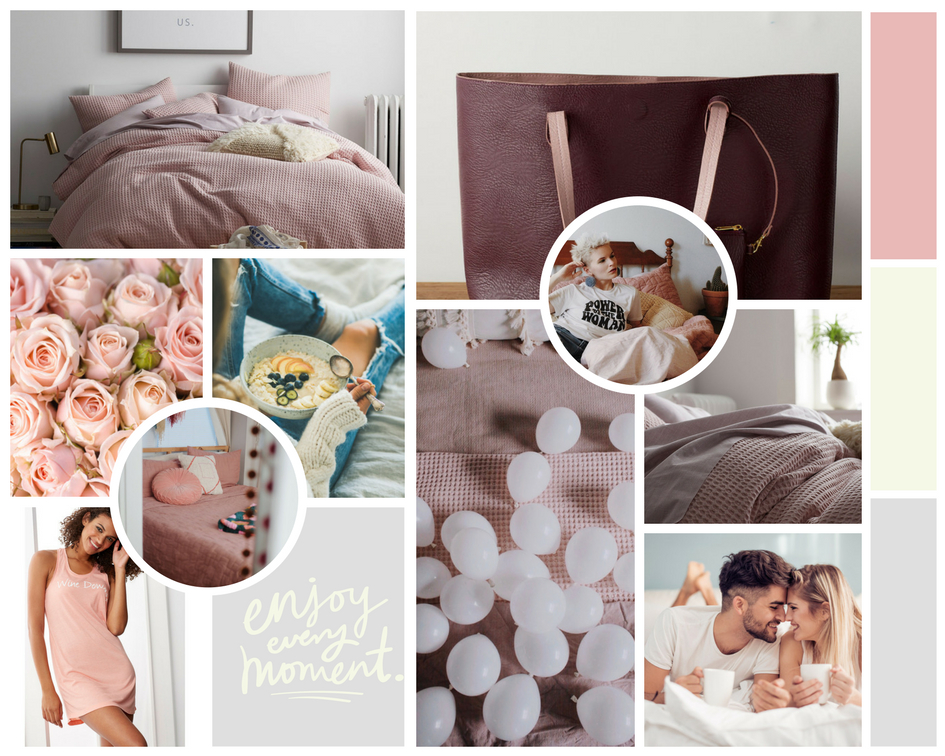 The Inspirer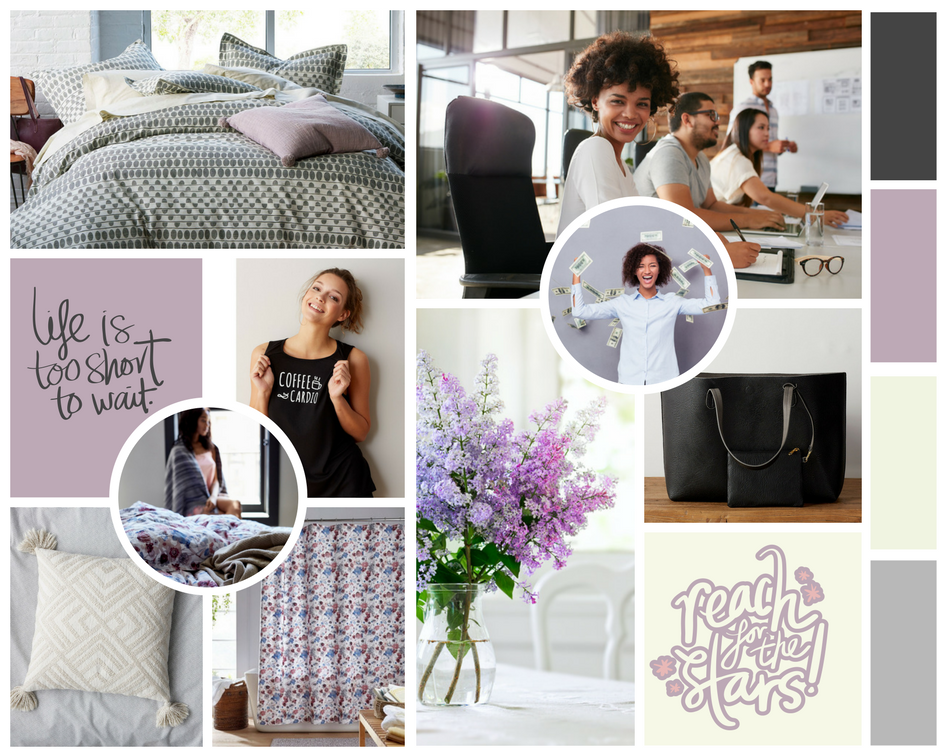 The Doer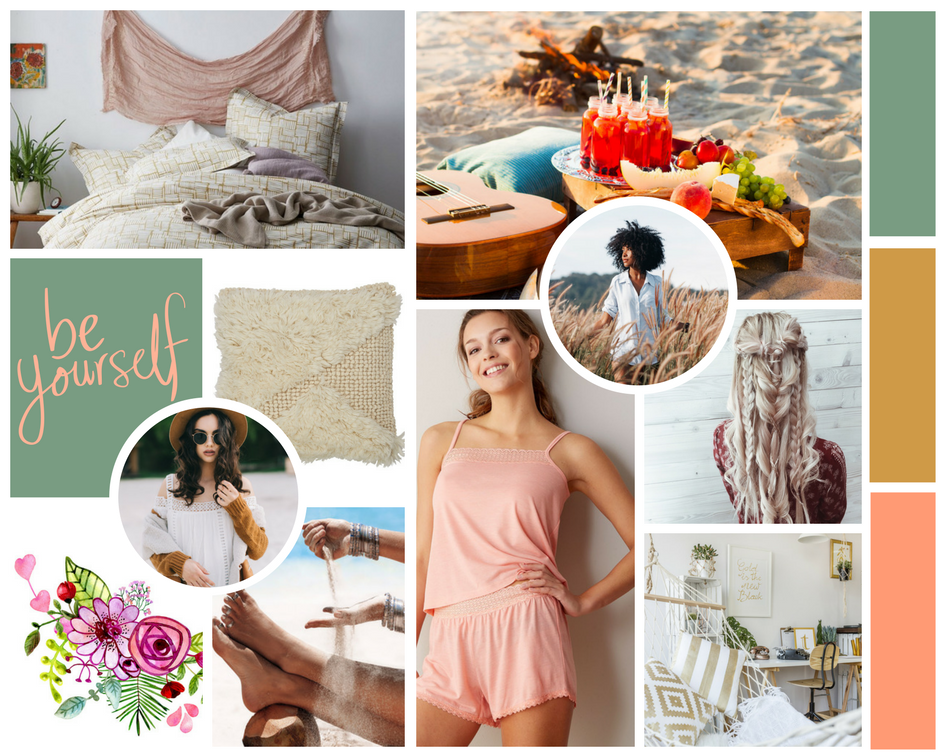 Try creating your own mood board too! You can use images, fonts, colors, and textures that reflect your personality to help bring it to life. Deciding on a color palette? Read Set the tone: Choosing the right color palette for your space for some helpful tips!
Now, we want to hear from you! Which personality type do you connect with most? Let us know in the comments below!