Meet Alyssia Moore—wife, mom, and doula based in Nashville, TN! Read along as she shares with us her absolute favorite doula tips, sure to make your birthing experience as peaceful as possible!
ALYSSIA—I've always had a passion for family and prenatal care. So, after being present at a few births of dear friends, and being told that I should pursue becoming a doula, I finally became certified and now practice as one.
It brings me so much joy when I have the privilege of being present at the birth of another child. It's such an empowering and beautiful experience. I'm grateful that I get to walk alongside mamas and be with them throughout the process of pregnancy, labor and birth, and post-natal care.
Laboring at Home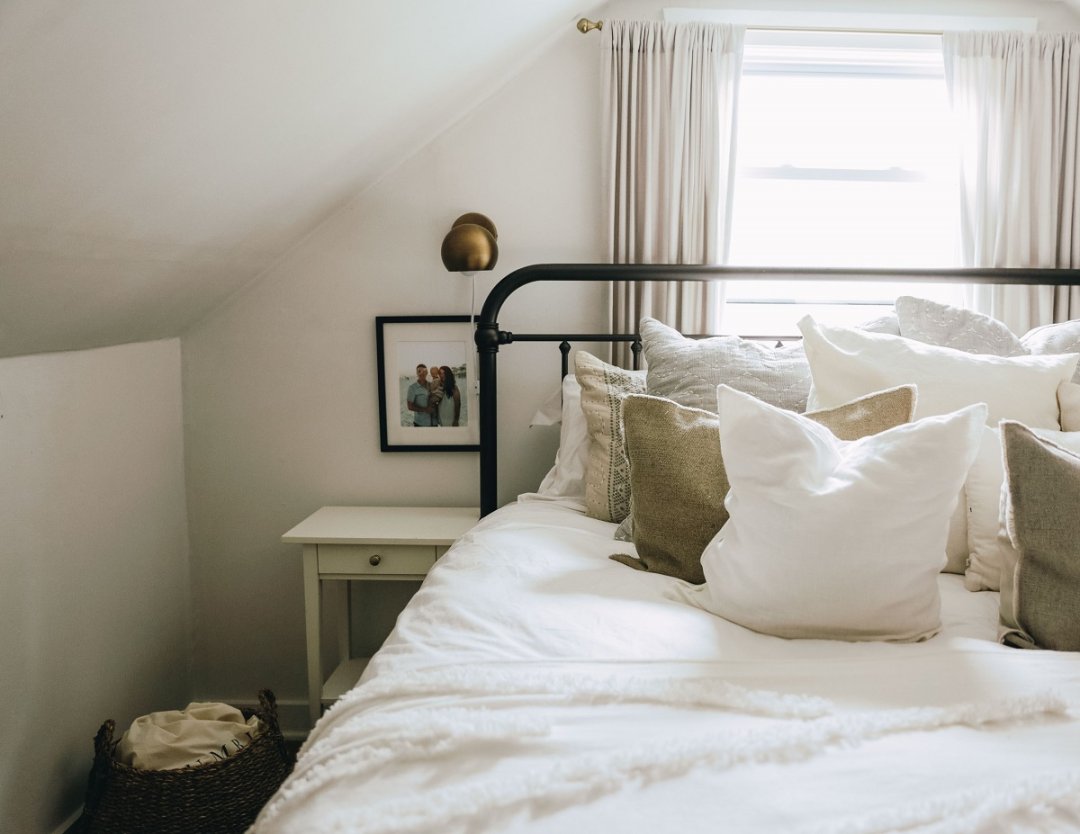 When discussing birth plans with expecting mothers, I always try to encourage them to spend as much time as they can being in labor at home. A peaceful and calm environment is key for a mother's labor to progress. Every soon-to-be mama goes through the nesting period and they tend to feel most comfortable in their homes during those last days of pregnancy and early signs of labor.
Laboring at home ushers in a unique kind of peace and calm that you just can't really find in a hospital setting. In the comfort of your home, you can light candles, play music from your favorite playlist, take a warm bath in your own tub for as long as you'd like, have a snack to give you an extra boost of energy and even sleep in your own bed during those early contractions.
Laboring at home quick notes:
Spend time laboring at home first
Create a peaceful environment
Eat snacks for an energy boost
Cozy Up Your Space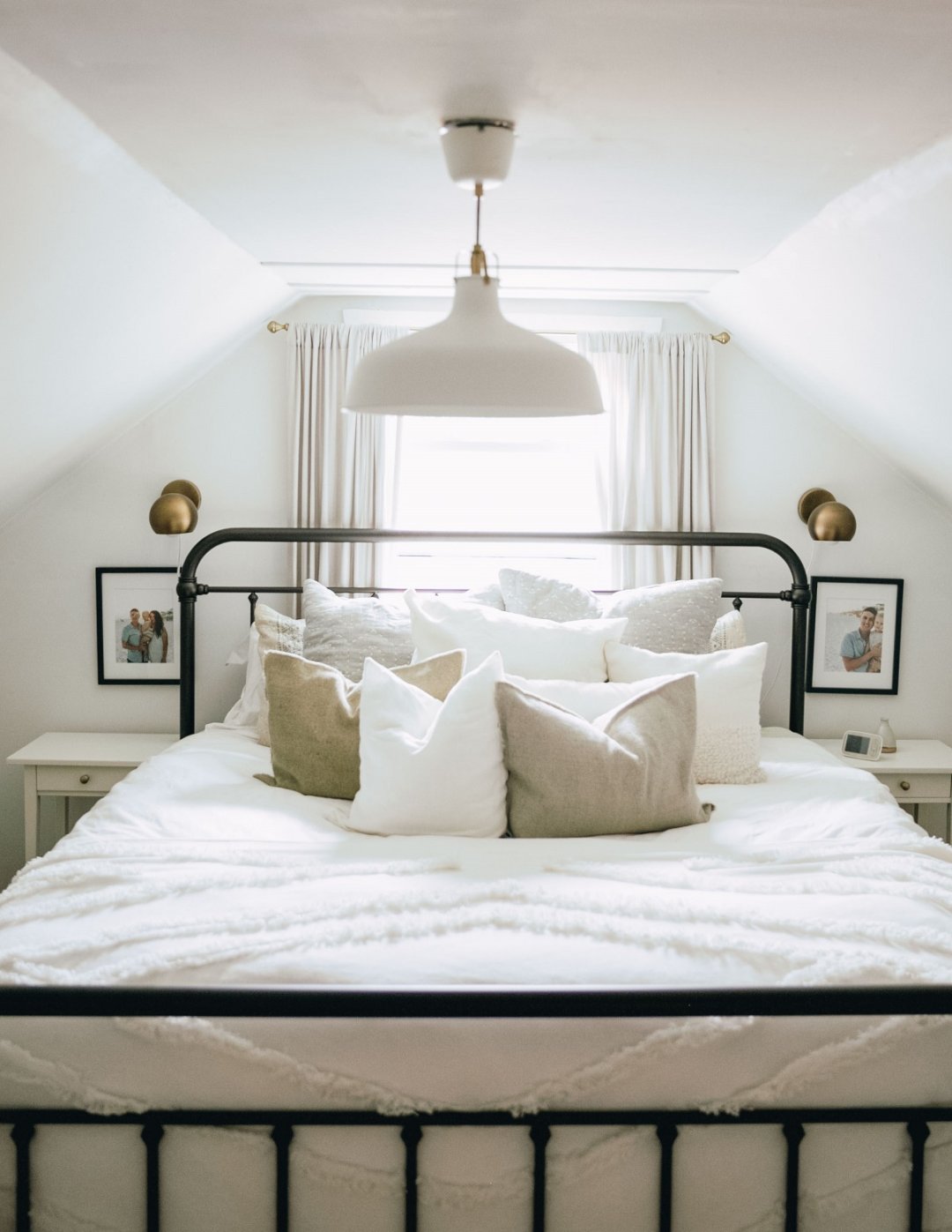 I always encourage expecting mothers to make their rooms as cozy as possible in the few weeks leading up to the birth because that's where you will spend most of your time, especially as you recover post-birth.
My favorite way to make a room cozy? Incorporate lots of comfy pillows, whether it's a body pillow or pretty throw pillows. Have some soft throw blankets within reach and if you're finding your mattress a little uncomfortable, consider a plush pillow top mattress cover for extra comfort and support. The reason I picked Cstudio Home's bedding and pillows is because I know when I'm in labor, or in my bed a lot during those first few weeks of adjusting and breastfeeding, I'll want a peaceful and comfortable atmosphere for both me and my baby.
Preparing your space quick notes:
Have lots of pillows in reach
Use a pillow top mattress for extra comfort
Keep extra throw blankets close by
Go with Your Gut
Don't worry though mama—if you end up at a hospital, birthing center, or birth at home, all that matters is that you're going with what feels right and comfortable to you and your partner.
There's no right or wrong way to give birth and it is in your birth plan and story after all. The most important outcome is bringing a healthy little life into the world. You ultimately know what's best, so just go with your gut. You can have the best of both worlds if you choose—labor at home to help kickstart your labor naturally and progress things quickly, and then head to the hospital when your doctor/midwife says it's time. The process of childbirth is beautiful, no matter what!